Welcome To All-Round Business Solutions, LLC
Providing Bookkeeping, Tax Preparation, Business Consulting, and QuickBooks Set-Up and Training, plus other types of assistance to every business, executive, and individual seeking professional assistance from time to time.
Read More About Us »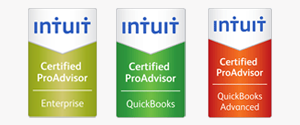 QuickBooks Setup & Training
Do you need help setting up your QuickBooks Financial System or software training?
We have an Advanced Certified QuickBooks ProAdvisor who can take care of all your QuickBooks needs.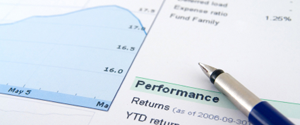 Improve Your Bottom Line
Would you like to find a better way of analyzing your bottom line?
Our professionals have years of experience in analyzing the bottom line for large corporations and small businesses.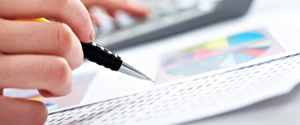 Bookkeeping
Are you overwhelmed by your "To-Do" list?
While you are busy focusing on taking care of your clients/customers, let our professionals take care of your bookkeeping and business financial needs.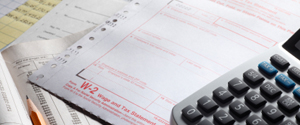 Payroll & Tax Services
Did you miss a Payroll date or tax filing?
Concentrate on your business and let the professionals at All-Round Business Solutions, LLC take care of your Payroll and Tax Filings.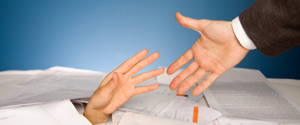 Business Consulting
Have you ever wished for more hours in your day?
We can assist you with those time consuming projects or consult with you to determine the best solution for your business. Our professionals have many years of experience in business analysis.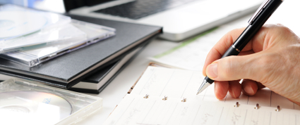 And Much More!
Looking for additional services?
These are just a few of many business solutions available from All-Round Business Solutions, LLC. Contact us for a solution tailored to your specific needs!